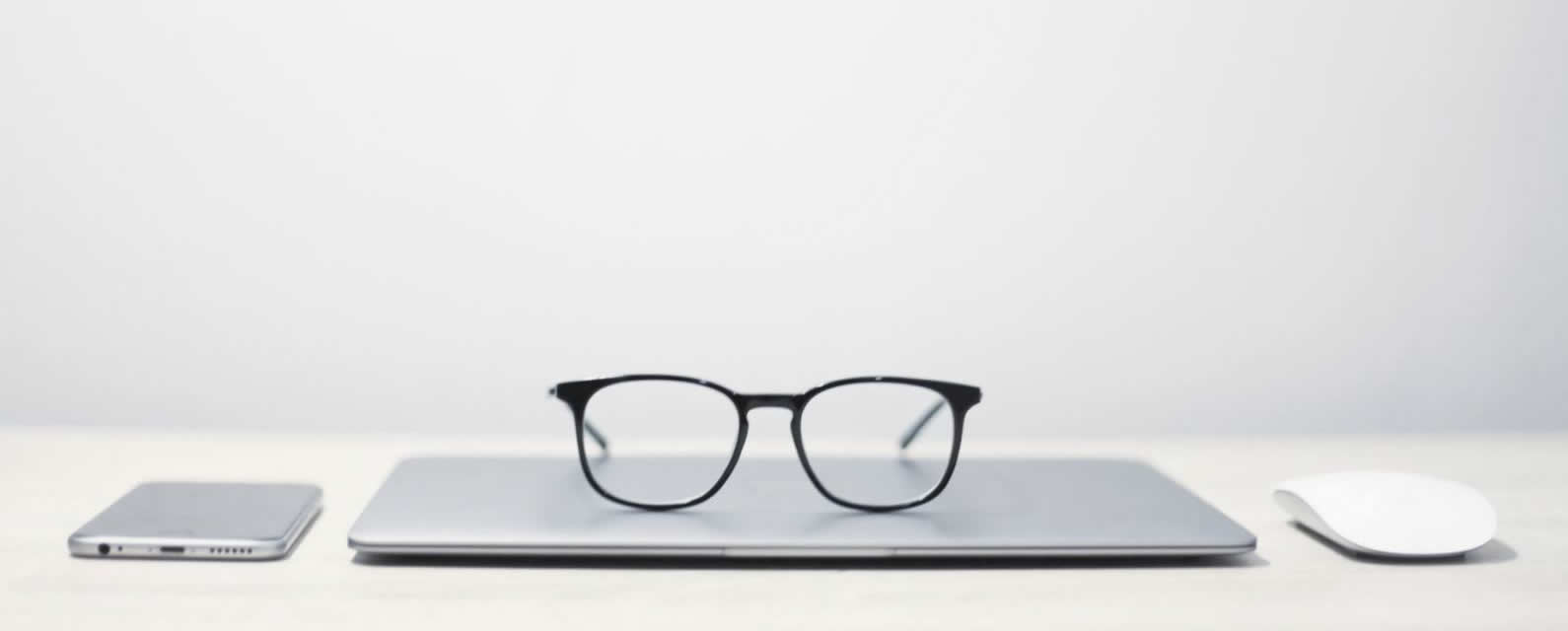 Greek Translations
NAATI ACCREDITED
Nothing's lost in our translation! Call us for a free quote 04 1714 2717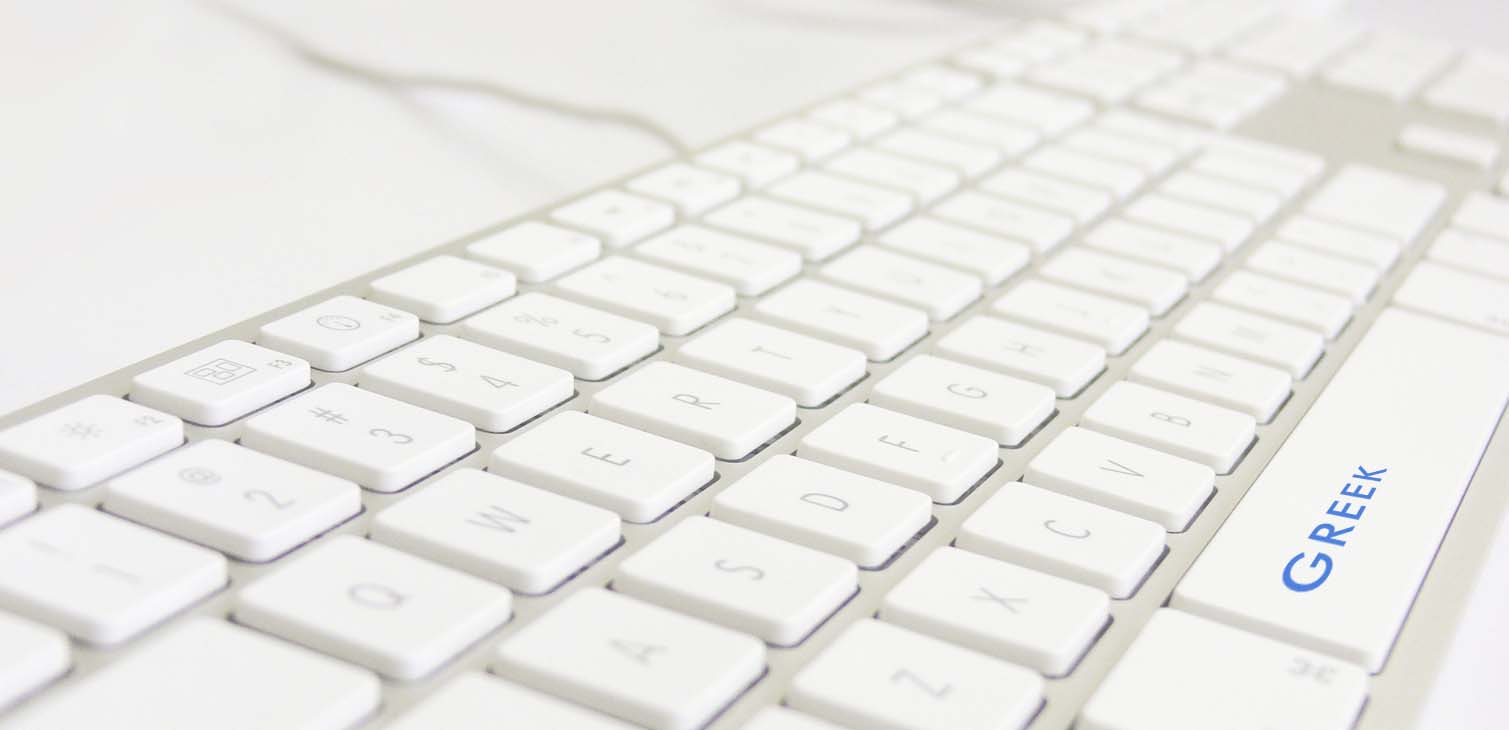 Greek translations
we speak your langauge
WHETHER ITS FROM GREEK TO ENGLISH OR ENGLISH TO GREEK. OUR TRANSLATIONS ARE PRECISE AND ACCURATE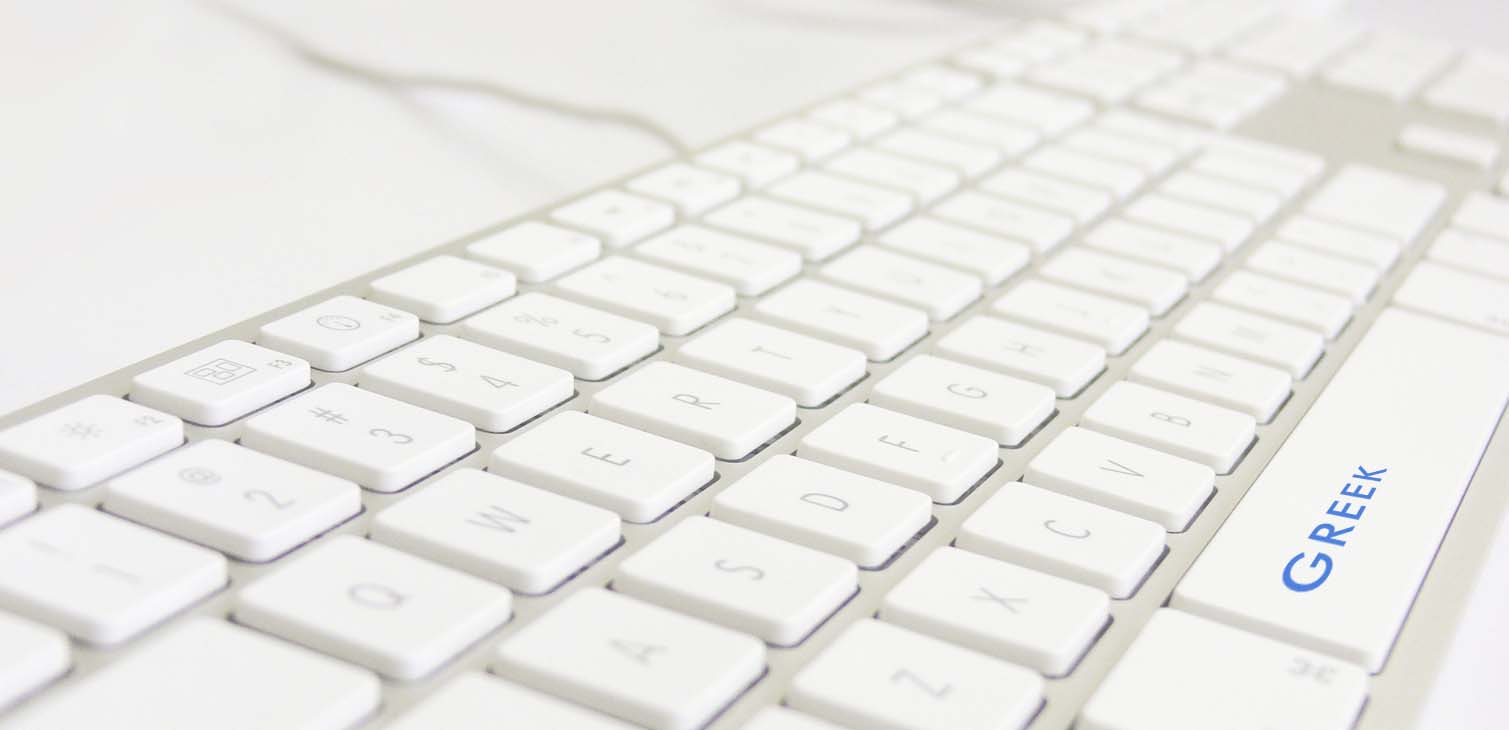 Greek translations
we speak your langauge
WHETHER ITS FROM GREEK TO ENGLISH OR ENGLISH TO GREEK. OUR TRANSLATIONS ARE PRECISE AND ACCURATE
NAATI ACCREDITED DOCuMents FROM $66
Επίσημες και πιστοποιημένες από το ΝΑΑΤΙ μεταφράσεις. Από Αγγλικά
στα Ελληνικά και από Ελληνικά στα Αγγλικά
GREEK TRANSLATIONS

Founded more than 30 years ago our company has grown in all aspects…
Here, at Greek Translations, you don't deal with a middleman where communication often suffers.
You talk to the translator directly and all the questions you have about the translation of your documents are answered responsibly.
Affordable prices, Instant responses, Confidential service, NAATI accreditation
We will advise you whether your documents will need an Apostille Stamp and guide you in getting one if needed.
Our vast experience is of great benefit to our clients and over the years we have learned how not to get lost in the translation.
Whether you want to translate your personal documents like birth certificates or even more complicated ones like contracts we will do it all for you.
We offer more than translations, we offer o full range of services.
Nothing is lost in our translation
Greek Translations - We are here to help you 24/7, 365 days a year!
Call Chris on M:04-1714 -2717

MEDICAL TRANSLATION
There's simply no room for error when translating medical information. NAATI Accredited medical translations of any type from Greek to English or vice versa, accurate and authentic!

LEGAL DOCUMENT TRANSLATION
Proficient and knowledgeable in legal terminology and its concepts. Power of Attorney, Divorce certificates, Police checks, wills and many other types of legal document translation.

CIVIL DOCUMENT TRANSLATION
Are you in need of NAATI Accredited civil documents such as Marriage certificates, Birth certificates, Drivers license, Death certificates? We'll have them translated in no time at all!

REAL ESTATE TRANSLATIONS
NAATI accredited Real Estate Contract Translations, Property Listing, Property Report, Property Leasing Agreement Translations, Property marketing documents.

ACADEMIC QUALIFICATIONS TRANSLATION
Academic transcript, degree translations, certificates, high school diploma, Employment reference and any other academic documents, all NAATI accredited.

Financial Translation
In need of NAATI accredited translations for a business opportunity, Funds reports, business reports, financial statements, Bank documents, contracts, call us for a quote.
INTERESTED IN OUR SERVICES? GET A FREE INSTANT QUOTE TODAY!
SUBMIT YOUR DETAILS BELOW